For every type of business involved in real estate, there's probably a national trade association: The core purpose of these national real estate associations is to help their members become more profitable and successful. To this end, they generally conduct lobbying activities at the federal level to achieve public policy objectives, analyze the real estate industry and its political and economic environment, and provide their members with educational and networking resources.

Perhaps the most active, influential real estate trade association is the National Association of Realtors®. The NAR calls itself "The Voice for Real Estate" and reports that it is America's largest trade association with more than 1.3 million members.

The NAR offers a number of benefits to its members, including discounts on products and services as well as access to group insurance plans (including home, auto, health, life, disability, and long-term care insurance). The NAR also offers its members help with their real estate businesses, including marketing advice and access to research and resource publications.

The NAR also runs what it reports to be the United States' largest real estate website — Realtor.com, which includes resources and information for real estate agents as well as home buyers and sellers and offers access to a database of homes for sale.

Another important function of the NAR is as a lobbying group. The Realtors Political Action Committee (RPAC) raises millions of dollars during federal election cycles to support candidates who are sympathetic to realtors' needs.
National Real Estate Associations
---
Copyright 2004-2022 Zeducorp.
All rights reserved.

National Real Estate Associations
Related Images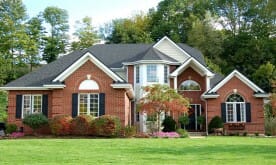 Luxury Real Estate - Brick House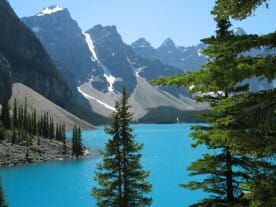 Banff National Park, Alberta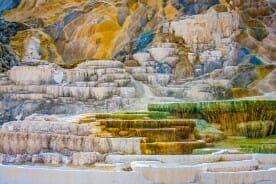 Limestone At Yellowstone National Park